10335 Jefferson Boulevard,
Culver City, CA 90232
T 310.839.6600
F 310.559.1310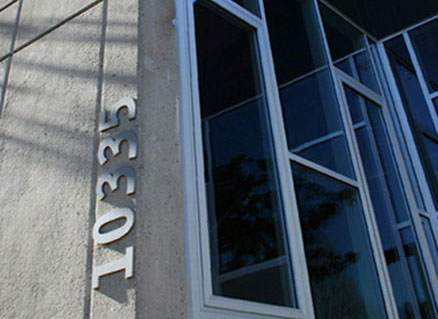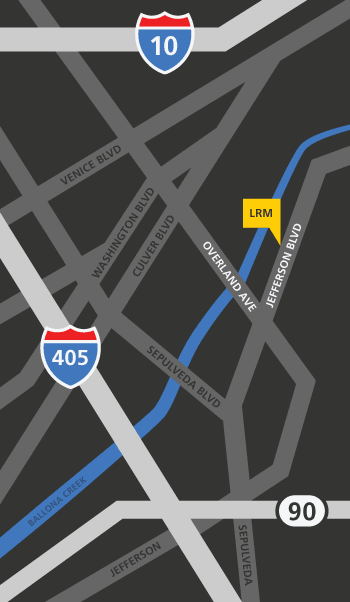 CLOSE
Career Opportunites
Landscape Architect (3+ years):
We are seeking a skilled junior to mid-level team member with strong experience in construction and construction detailing. The ideal candidate will be self-motivated, organized, a team player, have strong written and verbal communication skills, be detail-oriented with demonstrated technical skills and design aptitude. Ability to survive and thrive in a fast-paced environment is critical, as well as the ability to meet deadlines and work effectively within a collaborative team environment.
The successful candidate will have be able to demonstrate abilities in the following categories:
Creative problem solving
Set up of CD packages
Detailing of construction elements
Quality control
Interface with senior designers
AutoCAD, Photoshop and InDesign
Working knowledge of all applicable Codes / ADA
Interface with Specifications
Requirements:
Minimum 3 years' experience in landscape architecture, and landscape construction
Mandatory proficiency in AutoCAD; Adobe Creative Suite; MS Office; writing and spelling competency
Also a plus: Sketchup; Revit; BIM; irrigation design; familiarity with California plant palettes; LEED accreditation; licensure; over structure experience
Education Requirements
Degree in Landscape Architecture or a closely related field from an accredited university
To Apply:
Please submit a cover letter, resume, photos of built work and digital portfolio illustrating the desired skills to:
All submissions should be in a digital format.
No phone calls please.
Note:
Only those meeting the minimum requirements need apply. LRM will only contact those applicants that have successfully met posted job criteria.